TEEN DEPRESSION
Teen depression is a mental health issue caused by a constant feeling of sadness or lack of interest in activities. Depression can have an extreme effect on a person's life, lowering their energy level, concentration, and self-esteem. About 20% of teens will experience depression before reaching adulthood, so if you believe you have depression, you are not alone.
HOW DO I KNOW IF I'M DEPRESSED?
Some of the symptoms of depression include:
● Persistent sad or irritable mood
● Loss of interest in activities
● A substantial change in appetite or bodyweight
● Oversleeping or difficulty sleeping
● Loss of energy
● Feelings of worthlessness
● Difficulty concentrating
● Recurrent thoughts of death or suicide
Click Here to take you to a quiz to help you determine if you might be depressed.
HOW CAN I COPE WITH MY DEPRESSION?
Coping mechanisms are different for everyone; you might need to try some to see which help and which don't. Here are some coping strategies to use to help you live with your depression: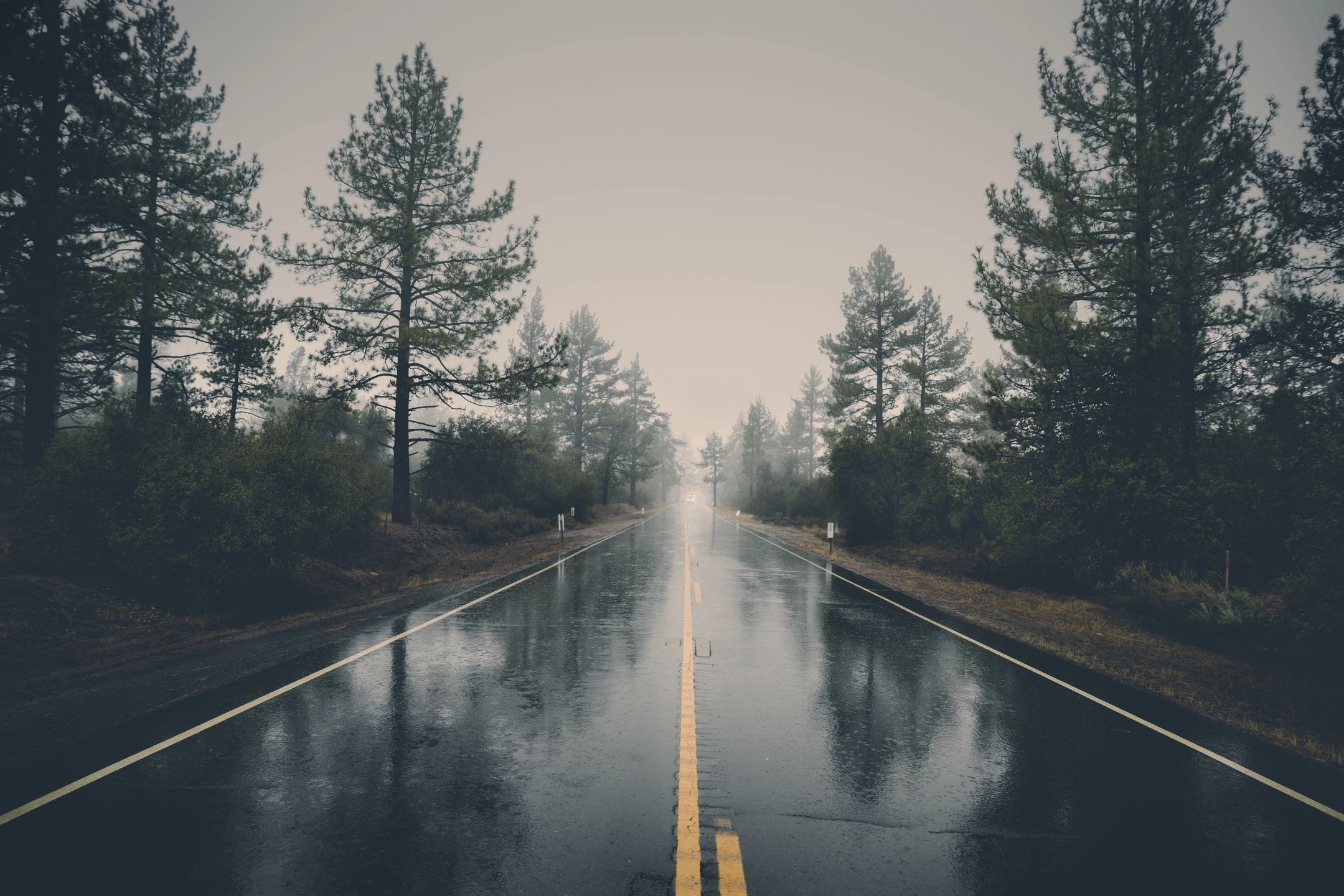 ● Speak up – Find a trusted friend or adult and tell them what's on your mind.
● Reach out and stay connected with friends and family
● Eat regular and healthy meals
● Aim for at least 8 hours of sleep a night
● Get moving – exercise helps release natural chemicals in your brain which boost mood
● Write down your feelings and thoughts in a journal
● Listen to music
● Limit social media -cyberbullying and FOMO can worsen your moods
● Know you aren't alone!
● Reach out for help. Besides your parents, a lot of adults can help you with these feelings. Psychologists, social workers or counselors can help you understand and manage your feelings.
● Many teens think about suicide or death as a way to escape these mental health concerns. The truth is, there are so many resources to help when someone feels desperate, hopeless, or feels like there may be no other option. Sometimes it may not be you, but a friend who is thinking about suicide.
WHERE CAN I GET HELP?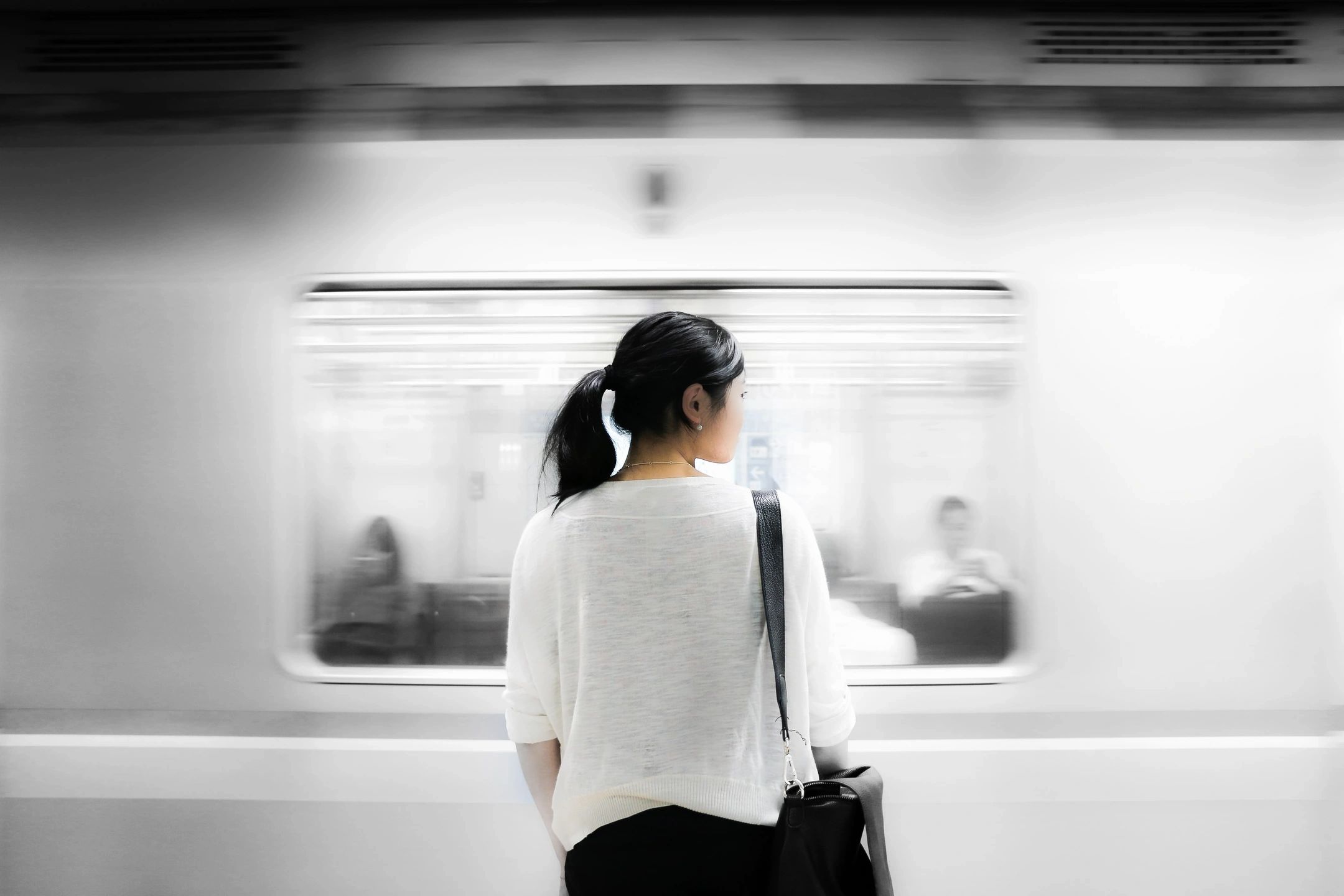 If you think you might hurt yourself, call 911.
Call 1-800-273-TALK (8255) or text CONNECT to 741741 for support.
Alaska Careline – 1-877-266-4357 – hotline staffed 24 hours a day
Alaska Behavioral Health – a resource for counseling that takes all insurances (907) 561-0954
See other resources on our main teen page