NEW PATIENT PACKET FORM
New Patient Packet: Please complete these forms and bring them to your child's first appointment
ADD/ADHD FORMS
Vanderbilt Teacher Form: Please have your child's teacher complete this form for you to bring to your child's ADD/ADHD appointment
OVER 18 YEARS OF AGE FORMS
Once patients turn 18 they are legally adults, and so, will need to sign a consent form (pdf) for their parents to have access to their records and make requests on their behalf.
EXPECTING PARENT FORMS
Prenatal History Form: Please complete this form and bring it along to your prenatal Meet & Greet with our provider's appointment. 
BEHAVIORAL HEALTH FORMS
Forms for your 1st Appointment: 
PCL5_Standard_form: Please complete this form and bring it to your child's Behavioral Health 1st Evaluation Appointment with Andrea Swanson
Alaska Screening Tool
:
Please complete this form and bring it to your child's Behavioral Health 1st Evaluation Appointment With Andrea Swanson
Additional Behavioral Health Forms:
PHQ-9: This form is to be completed by the patient if instructed by the provider.
CONFIDENTIALITY AND PRIVACY
Keeping our patients' Protected Health Information confidential and secure is a top priority at LaTouche Pediatrics, LLC. We adhere to the guidelines of HIPAA and the HITECH acts. To read our Privacy Policy, click here.
To be sure we provide our patients with the best health care we participate in VacTrAK, Alaska's immunization information system.
For more details, talk to your health care provider
EXISITING PATIENT FORMS
Consent and Authorization for Patient Over 18
: Please complete this form if you are a patient, 18 years old or older, and would like to authorize your parent(s) to make requests, pick up prescriptions, have patient portal access, or have access to your medical records
MULTIMEDIA POLICY
It is the policy of the practice to ensure that we maintain compliance with HIPAA policies which protect the healthcare information of our patients. We ask that no photos, videos, and/or recordings are taken while interacting with our staff. You may ask permission from providers or staff members to take a photo or record healthcare instructions. However, it is the right of our staff to deny your request. Thank you for your cooperation and compliance with the multimedia policy.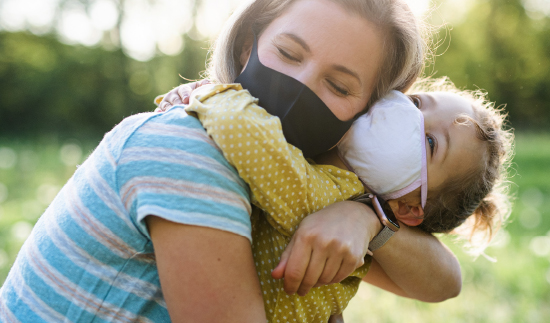 LATOUCHE PEDIATRICS
VOTED THE PLATINIUM AWARD
FOR BEST PEDIATRIC PRACTICE
FOR 10 YEARS IN A ROW.
LaTouche Pediatrics is a private provider of pediatric and adolescent medicine in Anchorage and Eagle River, Alaska. LaTouche Pediatrics was established with the aim of providing excellent health care in a warm and professional setting.