Our providers can help you understand if your child's reactions and outbursts align as a clinical behavior & development disorder or if your child is experiencing behavioral and emotional problems that are temporary.
Many of these temporary behaviors and emotions will pass with time, but do require a parent's patience, understanding and time.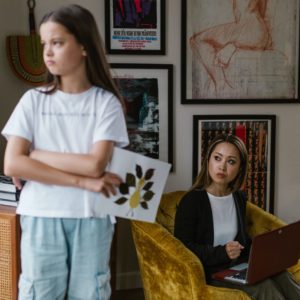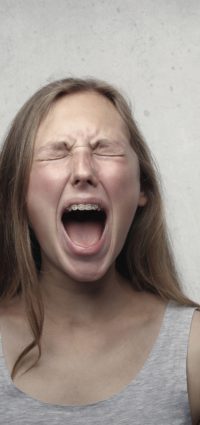 anxiety disorder
attention deficit hyperactivity disorder (ADHD)
autism spectrum disorder (ASD)
bipolar disorder
conduct disorders
depression
learning disorders
oppositional defiant disorder (ODD)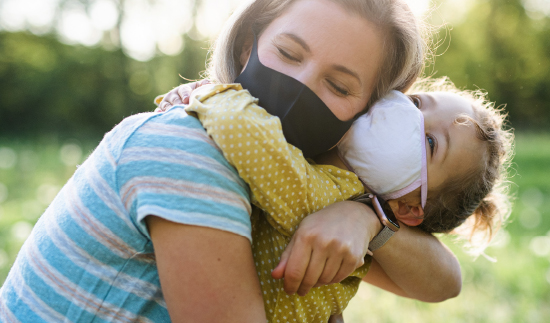 LATOUCHE PEDIATRICS
VOTED THE PLATINIUM AWARD
FOR BEST PEDIATRIC PRACTICE
FOR 10 YEARS IN A ROW.