We offer Annual Physicals, or Health Maintenance Visits for all ages, from newborns through young adults. These visits allow us to take regular updates on your child's health and developmental progress. We will take basic measurements, conduct a head-to-toe examination, update charts and immunizations, and answer any medical questions you may have about your child.
These visits include immunizations, screening tests, and form completions for the following: 
Daycare,

Preschool,

School,

Camp,

Foreign Exchange Programs,

Preoperative Clearance,

and Sports.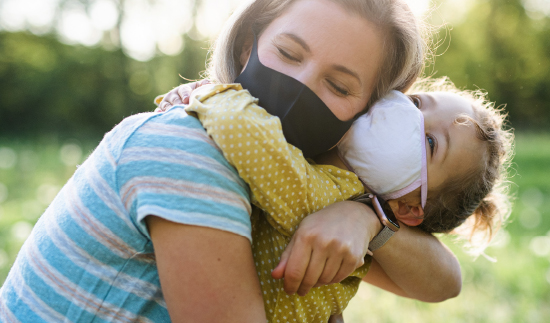 LATOUCHE PEDIATRICS
VOTED THE PLATINIUM AWARD
FOR BEST PEDIATRIC PRACTICE
FOR 10 YEARS IN A ROW.