We make every effort to schedule appointments for sick children on the day that you call us.
Please call our office ahead of time so we can minimize the time that you will spend waiting.

If you have a medical emergency during office hours, we will do our best to see your child immediately or refer you to the appropriate facility for same-day care.

If you would like us to see more than one child, please schedule both of them when you make the appointment.
Use our symptom checker to learn how serious your child's symptoms are, if a healthcare visit is needed, and what steps you can take to relieve your symptoms at home.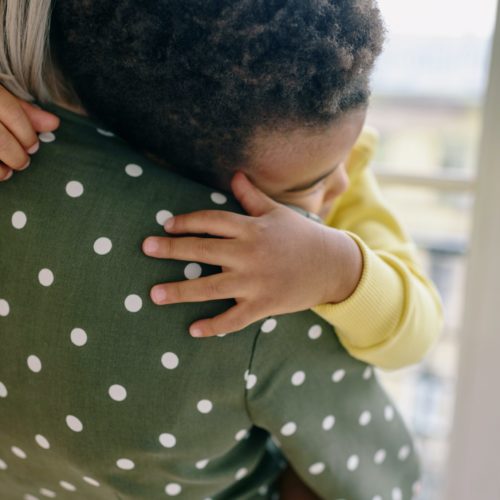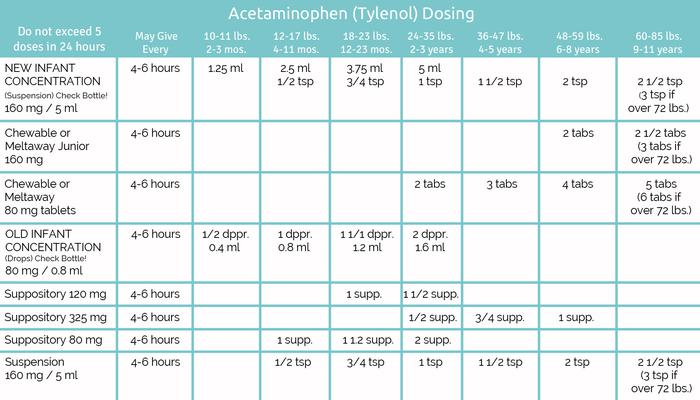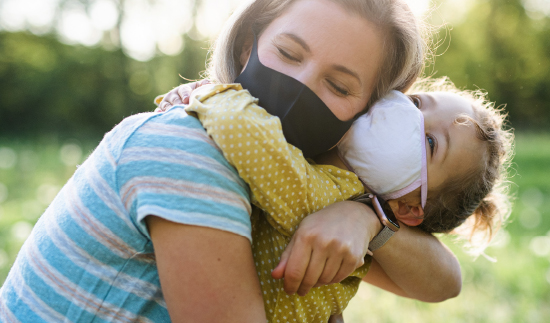 LATOUCHE PEDIATRICS
VOTED THE PLATINIUM AWARD
FOR BEST PEDIATRIC PRACTICE
FOR 10 YEARS IN A ROW.