Open 7 days a week, 8am-8pm Monday through Friday. We have 3 locations, so we can truly be
Here When You Need Us!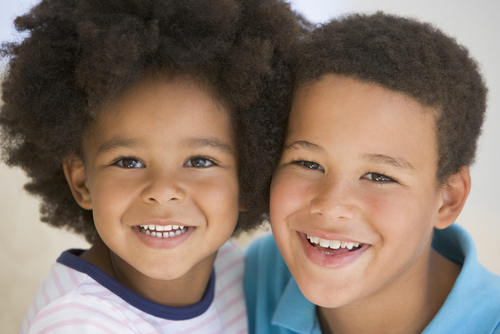 New Patient?
Find information about becoming a patient at LaTouche Pediatrics, LLC and fill out our New
Patient Forms.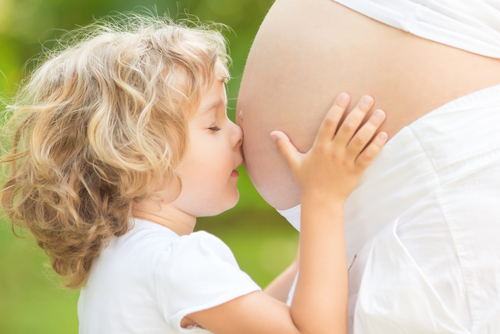 Expecting?
Congratulations!
Find out how to choose a pediatric provider and all the great services we provide new parents.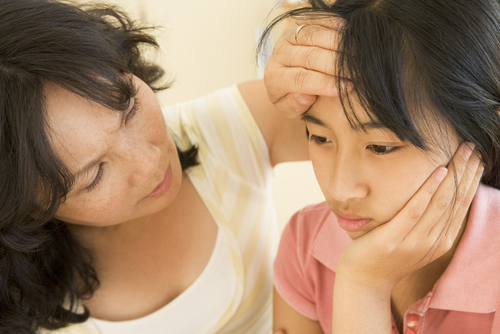 Is Your Child Sick?
Use our Symptom Checker to find out what steps you can take to care for your child and when they may need to be seen.
We are still seeing the flu, but it is slowing down. Influenza is a respiratory illness caused by a virus. Flu infections are highly contagious. They spread easily in schools, households, child care settings, the workplace, and any other places where groups of people are together. Your child can catch the flu if someone around her has the infection and sneezes or coughs, sending viral droplets into the air where they can be breathed in by others. She can also get the disease by touching a toy that has been contaminated by someone with the infection and then putting her hand or fingers into her mouth or nose. Children are most contagious during the 24 hours before symptoms begin and the period when their symptoms are at their worst.
Read more…
Croup is a condition that causes a swelling of the voice box (larynx) and windpipe (trachea). The swelling causes the airway below the vocal cords to become narrow and makes breathing noisy and difficult. It is most commonly due to an infection. Children are most likely to get croup between 3 months and 5 years of age. As they get older, it is not as common because the windpipe is larger and swelling is less likely to get in the way of breathing. Croup can occur at any time of the year, but it is more common in the fall and winter months.
Read more…
For information on the correct dosage for Acetaminophen (Tylenol) and Ibuprofen,
click here
.
Measles is a highly contagious viral respiratory infection that can cause flu-like symptoms and a severe rash.
CDC recommends routine vaccination with a 2-dose series of MMR, the first dose at 12-15 months and the second dose at 4-6 years.
The Alaska Division of Public Health is not recommending any changes to the MMR vaccine schedule at this time, but we will keep you updated.
If you have an infant between the ages of 6-11 months and you are traveling internationally, they can received an MMR vaccine. Keep in mind that this dose does not count towards the routine MMR series and they will still have to get the recommended 2 doses after 12 months of age.
As always, please use precautionary measures such as good handwashing and wearing a mask.