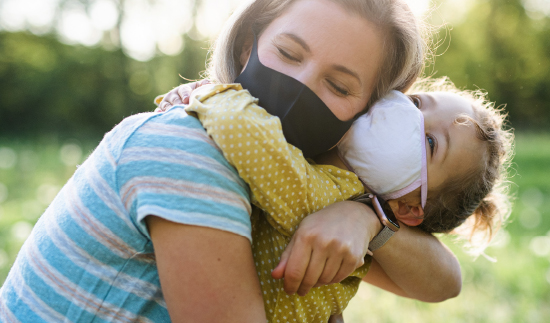 Sign Up For Our Monthly Newsletter The Puffin Post
Stay up to date on parenting tips and tricks.
LaTouche Pediatrics is a private provider of pediatric and adolescent medicine in Anchorage and Eagle River, Alaska. LaTouche Pediatrics was established to provide excellent health care in a warm and professional setting.