Telehealth and Telemedicine offer the ability to see your medical provider for health-related services and information through the means of electronic telecommunication technologies like zoom, and other video sharing opportunities.
Telehealth allows us to provide health care services remotely throughout the state of Alaska. This means we can provide guidance and deliver medical care more efficiently to those who are outside of our immediate office locations.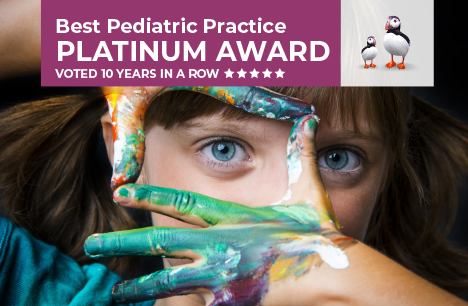 We are able to offer telehealth for many commonly requested appointments including but not limited to the following:
• Behavioral Health (ADD/ADHD, Anxiety, Depression, etc)
• Sick Appointments (Cold Symptoms, Stomach Discomfort, Sore Throat, etc)
• Consultations
• Allergies
• Rashes & Thrush
• Pink Eye
• Asthma Follow-Ups
Well-Child Checks and Preoperative Visits must be in-person
visits and are not eligible for telehealth
• 24/7 Triage Nurse Line
• Patient Portal
• Patient-Centered Medical Home
• Electronic Questionnaires for Visits
• Excellent and Professional Healthcare
• Caring Patient Service
• Insurance Billing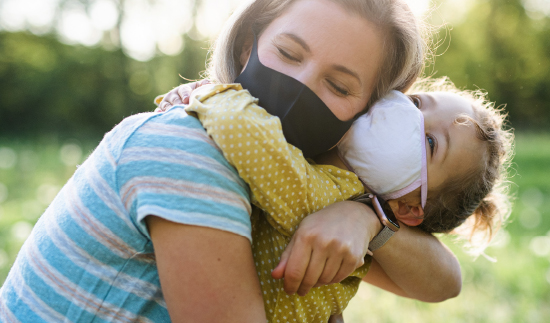 LATOUCHE PEDIATRICS
VOTED THE PLATINIUM AWARD
FOR BEST PEDIATRIC PRACTICE
FOR 10 YEARS IN A ROW.