Open 7 days a week, 8am-8pm Monday through Friday. We have 3 locations, so we can truly be
Here When You Need Us!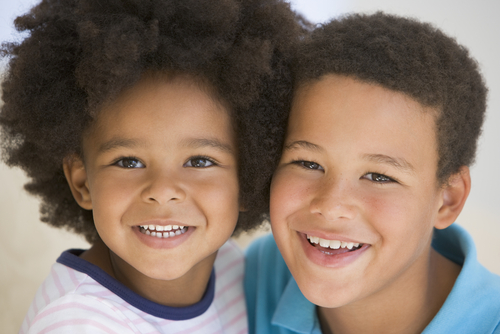 New Patient?
Find information about becoming a patient at LaTouche Pediatrics, LLC and fill out our New
Patient Forms.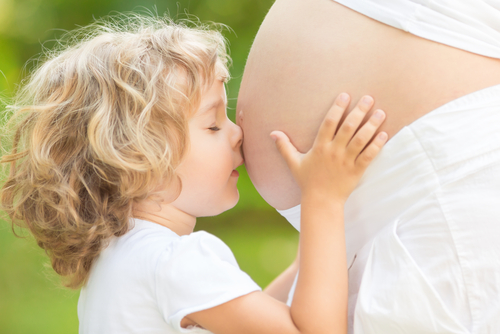 Expecting?
Congratulations!
Find out how to choose a pediatric provider and all the great services we provide new parents.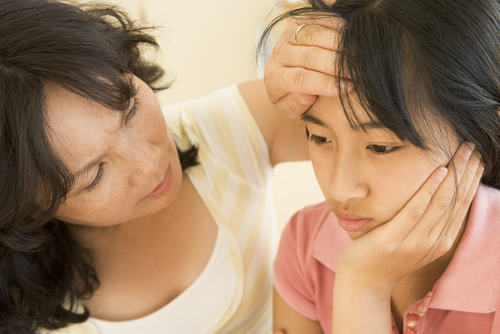 Is Your Child Sick?
Use our Symptom Checker to find out what steps you can take to care for your child and when they may need to be seen.
Influenza is a respiratory illness caused by a virus. Flu infections are highly contagious. They spread easily in schools, households, child care settings, the workplace, and any other places where groups of people are together. Your child can catch the flu if someone around her has the infection and sneezes or coughs, sending viral droplets into the air where they can be breathed in by others. She can also get the disease by touching a toy that has been contaminated by someone with the infection and then putting her hand or fingers into her mouth or nose. Children are most contagious during the 24 hours before symptoms begin and the period when their symptoms are at their worst.
Read more…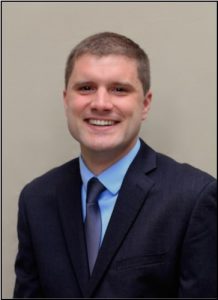 Dr. Willis is joining us for his first rotation at LaTouche Pediatrics! He received his Bachelor's degree from Seattle University and his medical degree from the University of Washington. Dr. Willis is completing his pediatric residency at Seattle Children's Hospital through the Alaska Track.
---
ž Justin grew up with two younger brothers and his parents worked in education, his mother as a first/second grade teacher and his father as a special education administrator. They lived in Hoquiam, WA until he was in fourth grade and then they moved to Federal Way, WA where he lived for the rest of his upbringing. They are a big sports family and he loves watching and rooting for all Seattle sports. Go Hawks, Mariners, Sounders, Storm, Sonics (not Thunder), Huskies, and Redhawks! Besides watching sports, in his free time he loves to run, hike, snowboard, and explore the outdoors. He attended Seattle University for his undergraduate degree and took a year off to do the Jesuit Volunteer Corps in Portland, OR before starting medical school at University of Washington. He looks forward to being a primary care pediatrician and is beyond excited to be completing his pediatric training at Seattle Children's through the Alaska Track.
---
What's New on Facebook
LaTouche Pediatrics, LLC
Monday, March 19th, 2018 at 1:40pm
"Over-the-counter" (OTC) means you can buy the medicine without a doctor's prescription. Talk with your child's doctor or pharmacist before giving your child any medicine, especially the first time.
All OTC medicines have the same kind of label. The label gives important information about the medicine. It says what it is for, how to use it, what is in it, and what to watch out for. Look on the box or bottle, where it says "Drug Facts."
Check the chart on the label to see how much medicine to give. If you know your child's weight, use that first. If not, go by age. Check the label to make sure it is safe for infants and toddlers younger than 2 years. If you are not sure, ask your child's doctor.
Call the doctor right away if..
Your child throws up a lot or gets a rash after taking any medicine. Even if a medicine is safe, your child may be allergic to it.
Your child may or may not have side effects with any drug. Be sure to tell the doctor if your child has any side effects with a medicine. -healthychildren.org-
For information about medication dosage visit our website
https://goo.gl/iMbP24