Open 7 days a week, 8am-8pm Monday through Friday. We have 3 locations, so we can truly be
Here When You Need Us!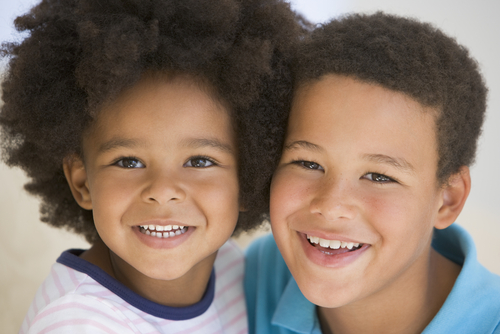 New Patient?
Find information about becoming a patient at LaTouche Pediatrics, LLC and fill out our New
Patient Forms.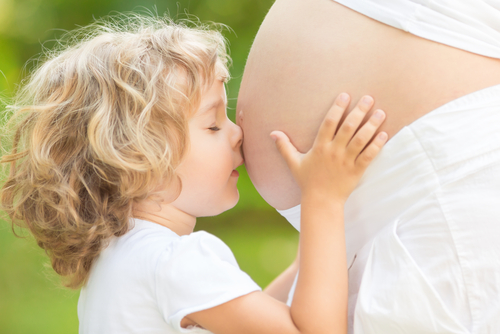 Expecting?
Congratulations!
Find out how to choose a pediatric provider and all the great services we provide new parents.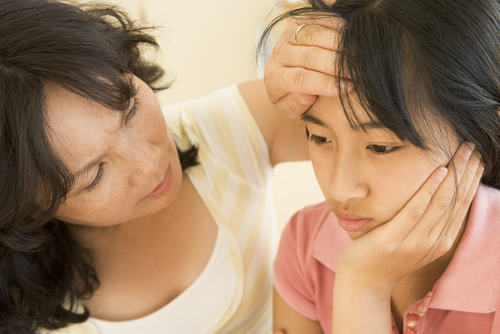 Is Your Child Sick?
Use our Symptom Checker to find out what steps you can take to care for your child and when they may need to be seen.
Hand-foot-and-mouth disease is a viral infection most often seen in infants and children younger than 10 years. It is most commonly caused by coxsackievirus A16. Coxsackieviruses are one type of enterovirus. Despite the similarity in names, hand-foot-and-mouth disease is a completely different infection than foot-and-mouth disease, which occurs only in animals and is caused by another type of virus.
Read more…
For information on the correct dosage for Acetaminophen (Tylenol) and Ibuprofen,
click here
.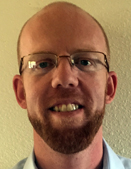 Dr. Abernathy is joining us for his third rotation at LaTouche Pediatrics. He received his Bachelor's degree and Medical degree from the University of New Mexico. Dr. Abernathy is completing his pediatric residency at Seattle Children's Hospital. He has an interest in Pediatric Emergency Medicine. He enjoys hiking, camping, fishing, comics, video games, and weightlifting.
---
What's New on Facebook
LaTouche Pediatrics, LLC
Wednesday, September 13th, 2017 at 12:20pm
WE NOW HAVE FLU VACCINES!!
Call to schedule for your child to receive their vaccination against influenza