Open 7 days a week, 8am-8pm Monday through Friday. We have 3 locations, so we can truly be
Here When You Need Us!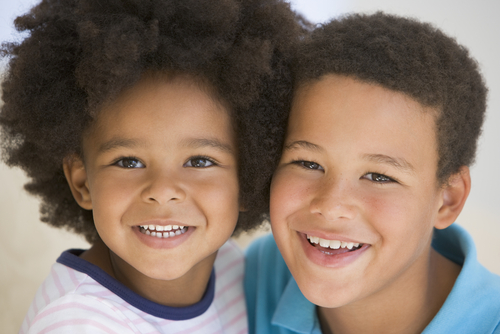 New Patient?
Find information about becoming a patient at LaTouche Pediatrics, LLC and fill out our New
Patient Forms.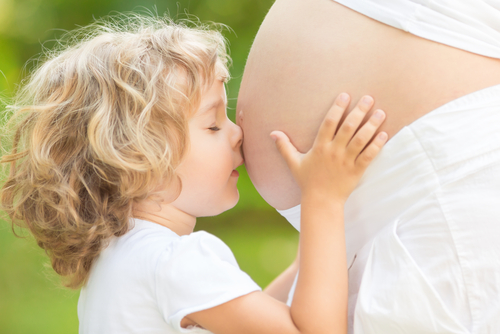 Expecting?
Congratulations!
Find out how to choose a pediatric provider and all the great services we provide new parents.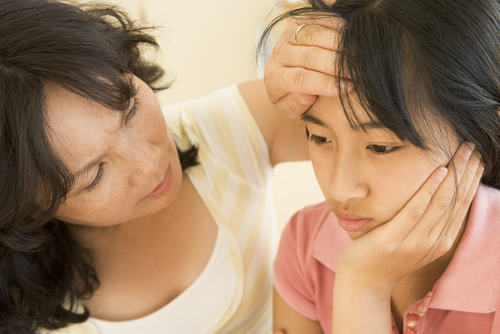 Is Your Child Sick?
Use our Symptom Checker to find out what steps you can take to care for your child and when they may need to be seen.
The terms sore throat, strep throat, and tonsillitis often are used interchangeably, but they don't mean the same thing. Tonsillitis refers to tonsils that are inflamed. Strep throat is an infection caused by a specific type of bacteria, Streptococcus. When your child has a strep throat, the tonsils are usually very inflamed, and the inflammation may affect the surrounding part of the throat as well. Other causes of sore throats are viruses and may only cause inflammation of the throat around the tonsils and not the tonsils themselves. In infants, toddlers, and preschoolers, the most frequent cause of sore throats is a viral infection. No specific medicine is required when a virus is responsible, and the child should get better over a seven- to ten-day period. Often children who have sore throats due to viruses also have a cold at the same time. They may develop a mild fever, too, but they generally aren't very sick.
Read more…
Our Eagle River Office will be closed 3/13/2017 through 3/17/2017 for Spring Break! The Eagle River Office will resume normal hours on Monday 3/20/2017. The Huffman Office and Providence Office in Anchorage will be open and have normal hours. Thank you and have a safe and fun Spring Break!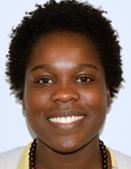 Dr. Sibanda is joining us for her first rotation at LaTouche Pediatrics. She received her Bachelor's degree  from North Dakota State University and her Medical degree from the University of Minnesota. Dr. Sibanda is completing her pediatric residency at Seattle Children's Hospital.
---
She loves being outside and can't wait to explore the Pacific NW and Alaska!
---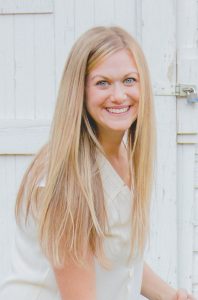 It's our honor to bring to you Katie Blacker! Katie is the newest member of LaTouche Pediatrics. She grew up in Kansas, attended Brigham Young University in Utah for her Bachelor's of Science in Nursing and Master's degree for her Family Nurse Practitioner. She comes to us with experience working in Salt Lake City, Utah on the Infant Medical-Surgical unit and worked as a Nurse Practitioner in pediatric primary care. Most recently she worked as a Nurse Practitioner with the Pediatric General Surgery and Trauma Service at Primary Children's Hospital. Katie has been on several humanitarian nursing trips around the world!In her free time, Katie enjoys spending time with her husband Russ and their infant son Jake.
---
For more information about the wonderful Katie Blacker
click here!
---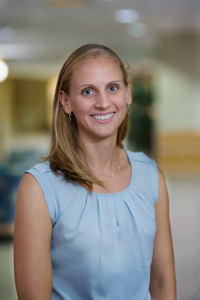 We are delighted to introduce Dr. Katie Magnuson! She joins the LaTouche Pediatrics team after working for Yale University as a Pediatric Hospitalist, where she and her colleagues started a pediatric inpatient program at a local community hospital. She received her Bachelor's Degree for the University of Michigan, Ann Arbor, and received her medical degree from Saint Louis School of Medicine. Dr. Magnuson completed her pediatric residency at the University of Wisconsin.Outside of work, Dr. Magnuson is a wife and mother. She enjoys spending time with her husband and chasing around their active twin boys. For more information on the incredible Dr. Magnuson
click here!
What's New on Facebook
LaTouche Pediatrics, LLC
Saturday, March 25th, 2017 at 6:30pm
Have you met our newest Pediatrics Resident, Dr. Dawn Sibanda?
She is from Zimbabwe, went to medical school at the University of Minnesota, and loves hiking and biking. We hope you get to meet her soon!