Open 7 days a week, 8am-8pm Monday through Friday. We have 3 locations, so we can truly be
Here When You Need Us!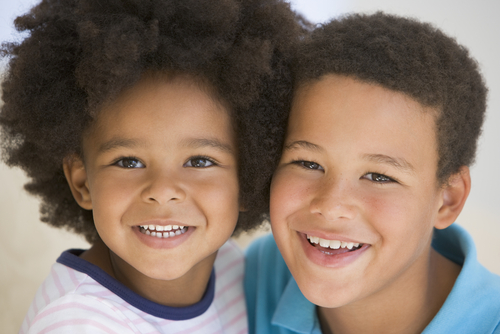 New Patient?
Find information about becoming a patient at LaTouche Pediatrics, LLC and fill out our New
Patient Forms.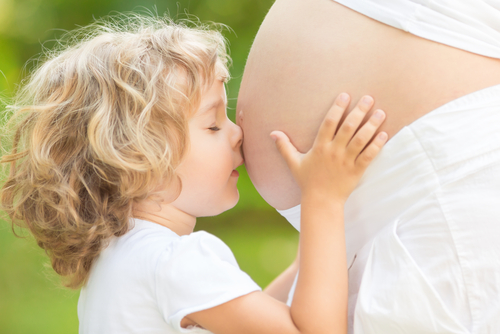 Expecting?
Congratulations!
Find out how to choose a pediatric provider and all the great services we provide new parents.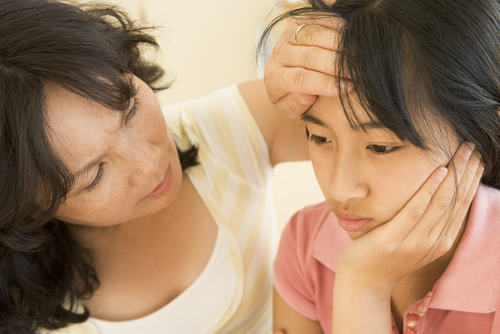 Is Your Child Sick?
Use our Symptom Checker to find out what steps you can take to care for your child and when they may need to be seen.
For information on the correct dosage for Acetaminophen (Tylenol) and Ibuprofen,
click here
.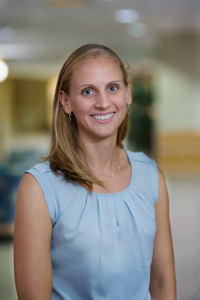 We are delighted to introduce Dr. Katie Magnuson! She joins the LaTouche Pediatrics team after working for Yale University as a Pediatric Hospitalist, where she and her colleagues started a pediatric inpatient program at a local community hospital. She received her Bachelor's Degree for the University of Michigan, Ann Arbor, and received her medical degree from Saint Louis School of Medicine. Dr. Magnuson completed her pediatric residency at the University of Wisconsin.Outside of work, Dr. Magnuson is a wife and mother. She enjoys spending time with her husband and chasing around their active twin boys. For more information on the incredible Dr. Magnuson
click here!
What's New on Facebook
LaTouche Pediatrics, LLC
Tuesday, December 6th, 2016 at 11:00am
ASK THE PEDIATRIC PROVIDER

Question

Is it normal for a newborn to lose weight? How much is too much?

Answer

By: Natasha Burgert, M.D., FAAP

After a baby is born, it is expected for him or her to lose some weight. Nearly all infants experience early weight loss as their body makes important shifts from being inside the womb to an independent individual.

Many new moms worry that their baby is losing too much weight, or that they are not able to nourish their baby during the first few days by exclusively breastfeeding. Thankfully, for most moms, this is not the case.

What is normal?

Nearly all babies lose weight in the days following birth. In general, pediatricians expect babies to be back to their birth weight by 2 weeks of life. This means you have quite a few days to work with baby to establish a nourishing feeding routine. While you are in the hospital, your pediatrician will record the daily weight of your new baby. Plus, baby's weight will be checked at his or her first visit to the pediatrician's office. If there is a concerning amount of weight loss, you and your pediatrician will decide how best to maintain baby's weight.

What you can do for your baby?

Relax. Take a deep breath. Your body was made to support and nourish your infant during the first days of life by breastfeeding. Trusting the feeding partnership you have with your baby will increase the chance for success.

In the first few days of breastfeeding, it is impossible to know just how much a baby is getting in - so watch what's coming out! If your baby is having the number of wet and dirty diapers that your pediatrician expects, then baby is doing OK. There is no need to buy a home baby scale unless directed by your pediatrician or lactation support.

When to worry?

Lean into your pediatrician's guidance during these early few weeks. Your pediatrician's expertise is why you chose him or her to care for your baby in the first place. Now is time to accept his or her instruction and reassurance about your baby's weight. If you are worried, give the office a call to see if your baby needs to be seen sooner for a weight check.