Open 7 days a week, 8am-8pm Monday through Friday. We have 3 locations, so we can truly be
Here When You Need Us!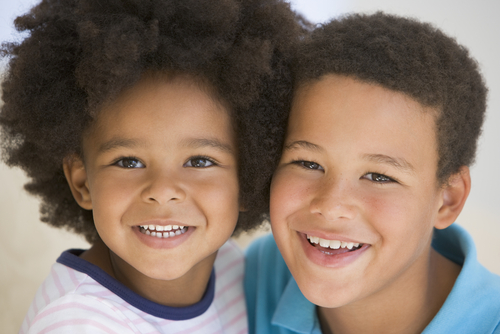 New Patient?
Find information about becoming a patient at LaTouche Pediatrics, LLC and fill out our New
Patient Forms.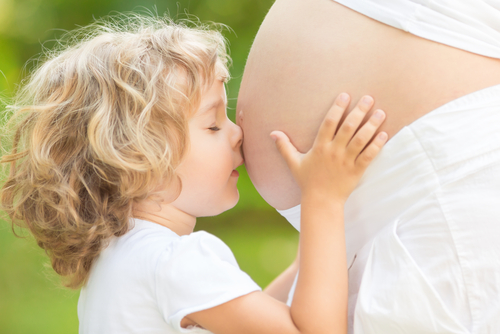 Expecting?
Congratulations!
Find out how to choose a pediatric provider and all the great services we provide new parents.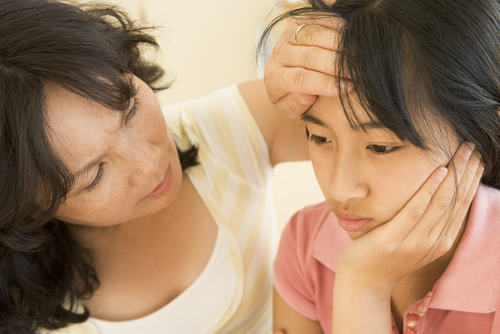 Is Your Child Sick?
Use our Symptom Checker to find out what steps you can take to care for your child and when they may need to be seen.
The terms sore throat, strep throat, and tonsillitis often are used interchangeably, but they don't mean the same thing. Tonsillitis refers to tonsils that are inflamed. Strep throat is an infection caused by a specific type of bacteria, Streptococcus. When your child has a strep throat, the tonsils are usually very inflamed, and the inflammation may affect the surrounding part of the throat as well. Other causes of sore throats are viruses and may only cause inflammation of the throat around the tonsils and not the tonsils themselves. In infants, toddlers, and preschoolers, the most frequent cause of sore throats is a viral infection. No specific medicine is required when a virus is responsible, and the child should get better over a seven- to ten-day period. Often children who have sore throats due to viruses also have a cold at the same time. They may develop a mild fever, too, but they generally aren't very sick.
Read more…
Dr. Wong grew up in Malaysia and moved to Texas with her family at age 12. She spent her undergrad years in Texas studying biochemistry and dance before heading to the University of Virginia for medical school, where her time in Rwanda and Guatemala ignited a passion for global health. Now, after many years in the South during which she learned to incorporate y'all and country music into my daily life, She is ready and excited for new adventures in Seattle and Alaska during residency! Her interests include traveling, food, dance, food, hiking, food, languages, and you guessed it, food.
---
What's New on Facebook
LaTouche Pediatrics, LLC
Wednesday, April 19th, 2017 at 2:00pm
Wednesdays With Our Doctors and Nurse Practitioners: Dr. Bateman received her bachelor's degree and her medical degree from Washington University, in St. Louis. She completed her pediatric residency at Oregon Health Sciences University, in Portland, Oregon. Having been at LaTouche Pediatrics for over 14 years, Dr. Bateman has gotten to see her patients grow up, which she finds really exciting and rewarding. She has had babies she saw in her first year of practice who are now teenagers and are still coming to see her! Click on her bio to read more.