Open 7 days a week, 8am-8pm Monday through Friday. We have 3 locations, so we can truly be
Here When You Need Us!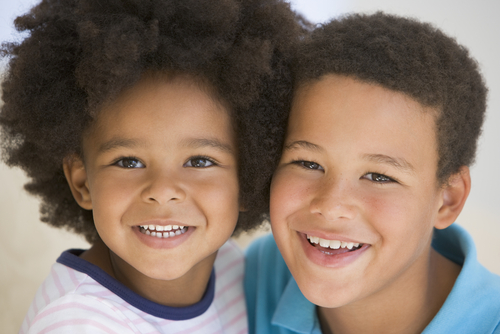 New Patient?
Find information about becoming a patient at LaTouche Pediatrics, LLC and fill out our New
Patient Forms.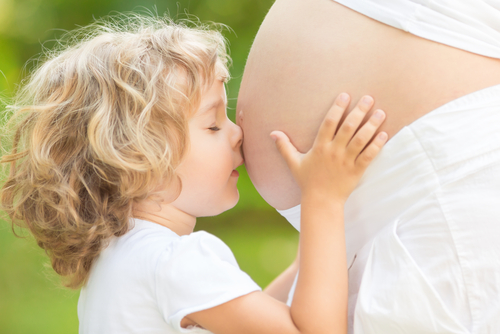 Expecting?
Congratulations!
Find out how to choose a pediatric provider and all the great services we provide new parents.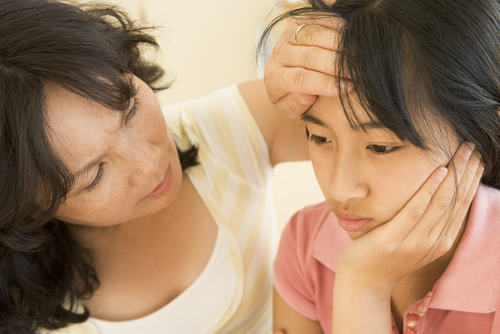 Is Your Child Sick?
Use our Symptom Checker to find out what steps you can take to care for your child and when they may need to be seen.
For information on the correct dosage for Acetaminophen (Tylenol) and Ibuprofen,
click here
.
Anchorage has over 100 confirmed cases of mumps and Public Health has recommended a booster dose of the Measles, Mumps, Rubella vaccine for persons in high risk groups (Pacific Islanders, Native Hawaiian) or in group care where there have been cases of mumps.
---
MMR vaccine is usually given at ages 1 and 5. If it has been MORE THAN 5 YEARS since your child had an MMR dose, they should get and extra booster for protection in the outbreak. Please call our office to schedule a nurse visit for this vaccine.
---
Adult family members who need a booster can receive it at the Municipality of Anchorage Public Health Clinic (ph number 343-4799) on a sliding-fee scale.
---
MORE INFORMATION ON MUMPS:
---
Centers for Disease Control
---
www.cdc.gov/mumps/
---
Alaska Department of Health and Social Services
---
http://dhss.alaska.gov/dph/Epi/id/Pages/Mumps.aspx
---
Protecting your family from Mumps
---
http://dhss.alaska.gov/dph/Epi/id/SiteAssets/Pages/Mumps/MumpsPosterAK_Eng.pd
---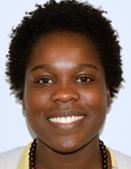 Dr. Sibanda is joining us for her third rotation at LaTouche Pediatrics. She received her Bachelor's degree  from North Dakota State University and her Medical degree from the University of Minnesota.    Dr. Sibanda is completing her pediatric residency at Seattle Children's Hospital.
---
Call now to schedule your child's appointment with Dr. Sibanda!
---
ž
What's New on Facebook
LaTouche Pediatrics, LLC
Tuesday, July 17th, 2018 at 2:00pm