Open 7 days a week, 8am-8pm Monday through Friday. We have 3 locations, so we can truly be
Here When You Need Us!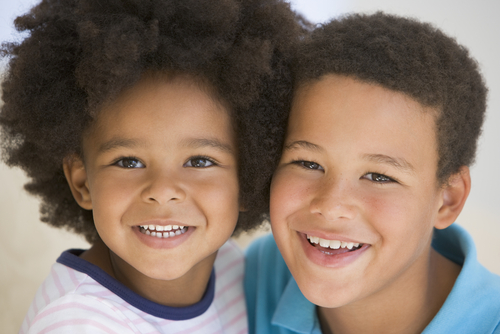 New Patient?
Find information about becoming a patient at LaTouche Pediatrics, LLC and fill out our New
Patient Forms.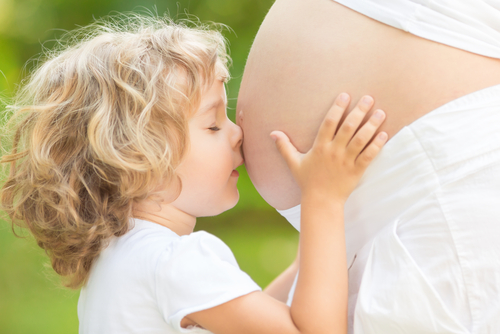 Expecting?
Congratulations!
Find out how to choose a pediatric provider and all the great services we provide new parents.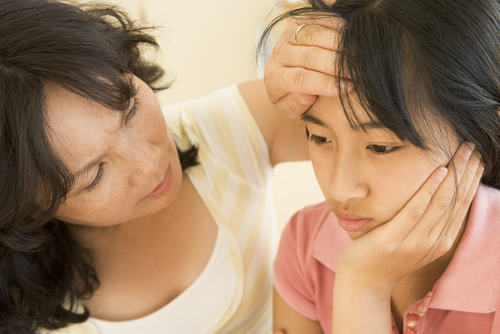 Is Your Child Sick?
Use our Symptom Checker to find out what steps you can take to care for your child and when they may need to be seen.
The terms sore throat, strep throat, and tonsillitis often are used interchangeably, but they don't mean the same thing. Tonsillitis refers to tonsils that are inflamed. Strep throat is an infection caused by a specific type of bacteria, Streptococcus. When your child has a strep throat, the tonsils are usually very inflamed, and the inflammation may affect the surrounding part of the throat as well. Other causes of sore throats are viruses and may only cause inflammation of the throat around the tonsils and not the tonsils themselves. In infants, toddlers, and preschoolers, the most frequent cause of sore throats is a viral infection. No specific medicine is required when a virus is responsible, and the child should get better over a seven- to ten-day period. Often children who have sore throats due to viruses also have a cold at the same time. They may develop a mild fever, too, but they generally aren't very sick.
Read more…
After a longstanding and mutually-respectful attempt at resolving professional differences, LaTouche Pediatrics and Dr. Penman have terminated their professional relationship, effective May 12, 2017. Providing excellent medical care has been and continues to be LaTouche Pediatric's highest priority.  We understand that Dr. Penman's departure may be difficult for many of his longtime patients and regret any inconvenience this may cause.  If you or your child requires medical attention, please call our office at 562-2120 and we will arrange for you to see another provider at LaTouche Pediatrics.  If you require a transfer of your medical records to another medical office, we will ask you to complete and sign an Authorization for Release of Medical Records, which you may obtain by printing it from our website or by calling our office. Thank you for your patience and cooperation. If you have any questions, please contact our office. LaTouche Pediatrics, LLC
What's New on Facebook
LaTouche Pediatrics, LLC
Saturday, May 27th, 2017 at 4:00pm
Do you have some great photos of your active child or children? Did you know that we have a thriving Instagram account? We love posting pictures of our Alaskan kids having fun outside. Post your favorite photos below and we will choose some to be featured on our Instagram!
@latoucheprdiatrics