Open 7 days a week, 8am-8pm Monday through Friday. We have 3 locations, so we can truly be
Here When You Need Us!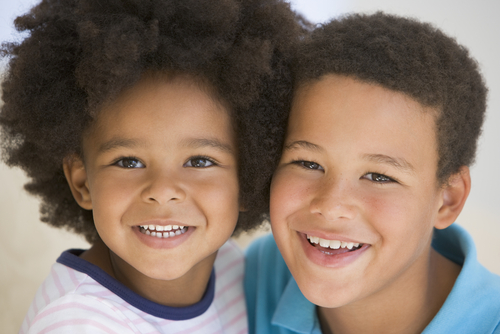 New Patient?
Find information about becoming a patient at LaTouche Pediatrics, LLC and fill out our New
Patient Forms.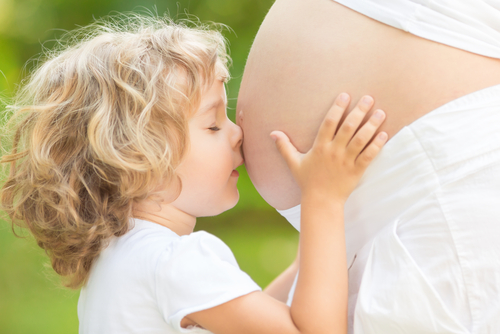 Expecting?
Congratulations!
Find out how to choose a pediatric provider and all the great services we provide new parents.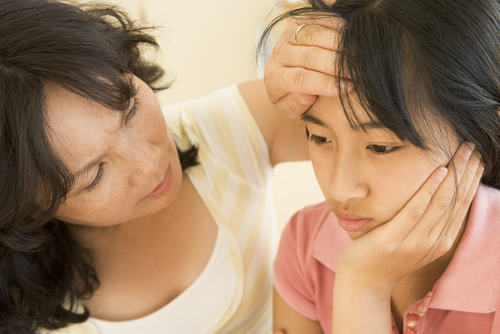 Is Your Child Sick?
Use our Symptom Checker to find out what steps you can take to care for your child and when they may need to be seen.
Hand-foot-and-mouth disease is a viral infection most often seen in infants and children younger than 10 years. It is most commonly caused by coxsackievirus A16. Coxsackieviruses are one type of enterovirus. Despite the similarity in names, hand-foot-and-mouth disease is a completely different infection than foot-and-mouth disease, which occurs only in animals and is caused by another type of virus.
Read more…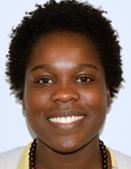 Dr. Sibanda is joining us for her second rotation at LaTouche Pediatrics. She received her Bachelor's degree  from North Dakota State University and her Medical degree from the University of Minnesota. Dr. Sibanda is completing her pediatric residency at Seattle Children's Hospital. ž She loves being outside and can't wait to explore the Pacific NW and Alaska!
---
We now have flu shots. Schedule your appointment today!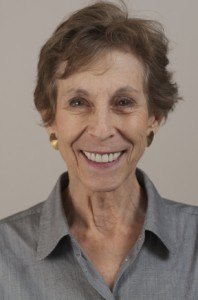 We announce the retirement of Dr. Phyllis Kiehl with joy and regret, as she moves on to other adventures in life. Dr Kiehl will be retiring at the end of September, 2017, after over 4 decades of caring for Alaska children and their families. She founded LaTouche Pediatrics along with the late Dr. Jon Lyon, and together they created an innovative pediatric practice that has thrived and grown over the years to meet the needs of its patients. She is looking forward to more time to spend with family, and to travel and adventures both in and outside of Alaska.
---
She and her husband plan to remain in Anchorage, where she expects to see many former patients and families she has cared for over the years.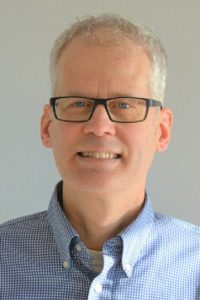 Dr. Norm Herron is our newest Pediatrician coming to us after practicing for 25 years in Ketchikan, Alaska! We are honored he has found his new home in Anchorage and at LaTouche Pediatrics!
---
In Ketchikan he worked as one of three pediatricians on the island.  The pediatric practice in Ketchikan includes providing clinic and hospital care for patients from newborn to young adult with all kinds of medical problems. He enjoyed working with specialists to care for patients with chronic and complex medical conditions so that children could remain in the community for most of their care.   He attended deliveries, medevaced very sick patients (when the Southeast Alaska stormy weather allowed!), and delighted in seeing the children of Southeast grow up.
---
Practicing in a rural setting, he came to especially enjoy helping families of children with complex medical conditions, chronic diseases, and ADHD.
---
Every February from 2011-2016, He traveled to El Salvador with PeaceHealth for a weeklong medical mission. Dr. Herron greatly enjoys helping and getting to know the people of El Salvador, and he hopes to do medical missions again in Central America and the Caribbean.
---
For more information on our fantastic new-to-us Pediatrician
click here.
What's New on Facebook
LaTouche Pediatrics, LLC
Friday, December 15th, 2017 at 2:15pm
Chickenpox is a disease that causes an itchy rash of blisters and a fever. A person with chickenpox may have a lot of blisters—as many as 500 all over their body. Chickenpox can be serious and even life-threatening, especially in babies, adults, and people with weakened immune systems. Even healthy children can get really sick. Vaccinating kids at an early age is especially important to keep your children healthy.
Doctors recommend that your child get two doses of the chickenpox shot for best protection. Your child will need one dose at each of the following ages: 12 through 15 months and 4 through 6 years. -healthychildren.org-