Open 7 days a week, 8am-8pm Monday through Friday. We have 3 locations, so we can truly be
Here When You Need Us!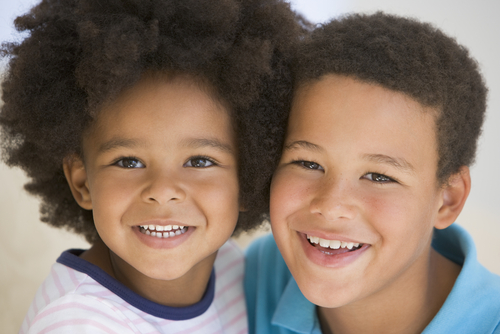 New Patient?
Find information about becoming a patient at LaTouche Pediatrics, LLC and fill out our New
Patient Forms.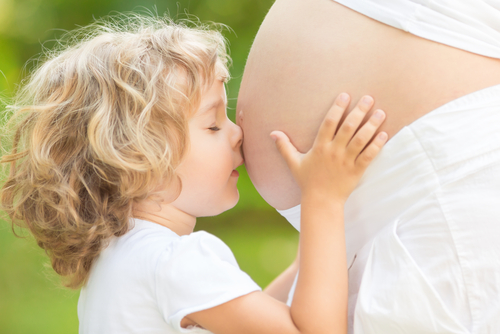 Expecting?
Congratulations!
Find out how to choose a pediatric provider and all the great services we provide new parents.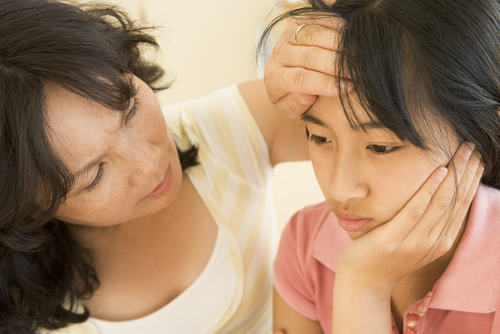 Is Your Child Sick?
Use our Symptom Checker to find out what steps you can take to care for your child and when they may need to be seen.
Hand-foot-and-mouth disease is a viral infection most often seen in infants and children younger than 10 years. It is most commonly caused by coxsackievirus A16. Coxsackieviruses are one type of enterovirus. Despite the similarity in names, hand-foot-and-mouth disease is a completely different infection than foot-and-mouth disease, which occurs only in animals and is caused by another type of virus.
Read more…
For information on the correct dosage for Acetaminophen (Tylenol) and Ibuprofen,
click here
.
Our offices will be closed on Thanksgiving, Thursday, November 23rd. Our Providence office will be open during regular business hours on Friday, November 24th, and will be open Saturday and Sunday, November 25th and 26th, during normal business hours. Our Huffman and Eagle River Offices will re-open on Monday November 27th. We wish you and your family a happy Thanksgiving!
What's New on Facebook
LaTouche Pediatrics, LLC
Monday, November 20th, 2017 at 2:45pm
Most of us only know diphtheria as an obscure disease from long ago, thanks to the diphtheria vaccine babies get. This vaccine, called DTaP, provides protection against diphtheria, tetanus, and pertussis (whooping cough). While preventable, diphtheria does still exist and causes a thick covering in the back of the nose or throat. It can lead to difficulty breathing, heart failure, paralysis, and even death. Make sure to vaccinate to help keep this dangerous infection from your kids.
Doctors recommend that your child get five doses of the DTaP vaccine for best protection. Your child will need one dose at each of the following ages: 2 months, 4 months, 6 months, 15 through 18 months, and 4 through 6 years. -healthychildren.ort-