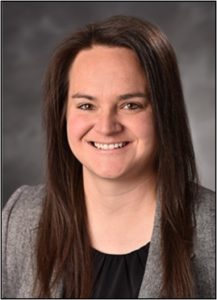 Dr. Case is joining us for her third rotation at LaTouche Pediatrics!
Dr. Jennifer Case: "Hi! My name is Jen. I grew up in San Diego, CA where I developed very limited preferences for weather. Despite my affinity for sun and warmth, I attended Cornell University in Ithaca, NY where I acclimated to the freezing cold while playing varsity soccer and majoring in Economics. Prior to attending medical school at University of Colorado I shed my weathered Ithaca look and returned to San Diego for 5 years where I worked in everything from retail to finance to dolphin training. I love the outdoors, soccer, attempting to cook cuisine far beyond my culinary skill, dogs and anything fuzzy."
Call now to schedule your child's appointment with Dr. Case!
ž