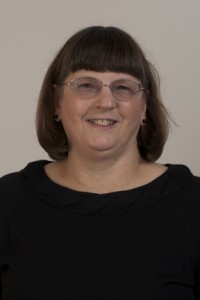 With mixed emotions, we would like to announce the retirement of Sandra Frenier, PNP, IBCLC. Her last day will be December 28, 2017. Sandie is a wonderful pediatric provider who will be missed by many.
---
Sandie says "Looking back on 20 years at LaTouche Pediatrics I feel privileged to have worked with the many wonderful providers, nurses, and support staff who are part of LaTouche. I know they will continue the excellent care that has been a hallmark of the practice.
---
I am honored to have been invited into the lives of so many families over the past years and feel truly blessed to have been entrusted with partnering in the care of their children.
---
I am looking forward now to spending time with my family, embarking on new adventures, continuing to learn new things and embracing a new phase in my life"
---
The high-quality medical needs of your child are very important to us and we are still here for you and your child. We will be happy to help you select another one of our highly qualified providers as your child's primary provider. Please visit our website at
www.latouchepediatrics.com
to review the bios of our other providers.
---
We value your commitment and loyalty to Sandie, and look forward to providing you with the same high-quality care you expect. If you have any questions or know who you would like to be your child's pediatric provider give us a call at
907-562-2120
.
---