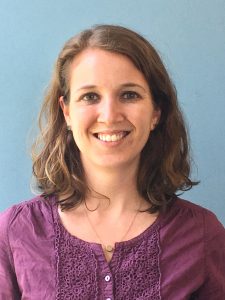 Dr. Reilly is joining us for her second rotation at LaTouche Pediatrics!
Emily M. Reilly, MD, MPH
Medical School: Emory University School of Medicine
Undergraduate School: College of the Holy Cross
Graduate School: Columbia University
"I lived in the northeast for most of my life, first growing up in New Jersey and then going to college at Holy Cross in Worcester, MA. After college, I joined the Peace Corps in Tanzania to work as a math & science teacher. This time solidified my interest in medicine and public health. I studied epidemiology and global health prior to attending medical school at Emory University. I am excited for the training at Seattle Children's and in the Alaska Track!"
Call now to schedule your child's appointment with Dr. Reilly!
ž