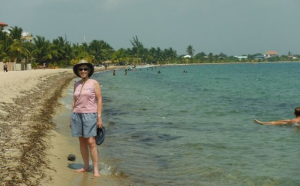 We announce the retirement of Dr. Phyllis Kiehl with joy and regret, as she moves on to other adventures in life.
Dr Kiehl will be retiring at the end of September, 2017, after over 4 decades of caring for Alaska children and their families. She founded LaTouche Pediatrics along with the late Dr. Jon Lyon, and together they created an innovative pediatric practice that has thrived and grown over the years to meet the needs of its patients.
She is looking forward to more time to spend with family, and to travel and adventures both in and outside of Alaska.
She and her husband plan to remain in Anchorage, where she expects to see many former patients and families she has cared for over the years.